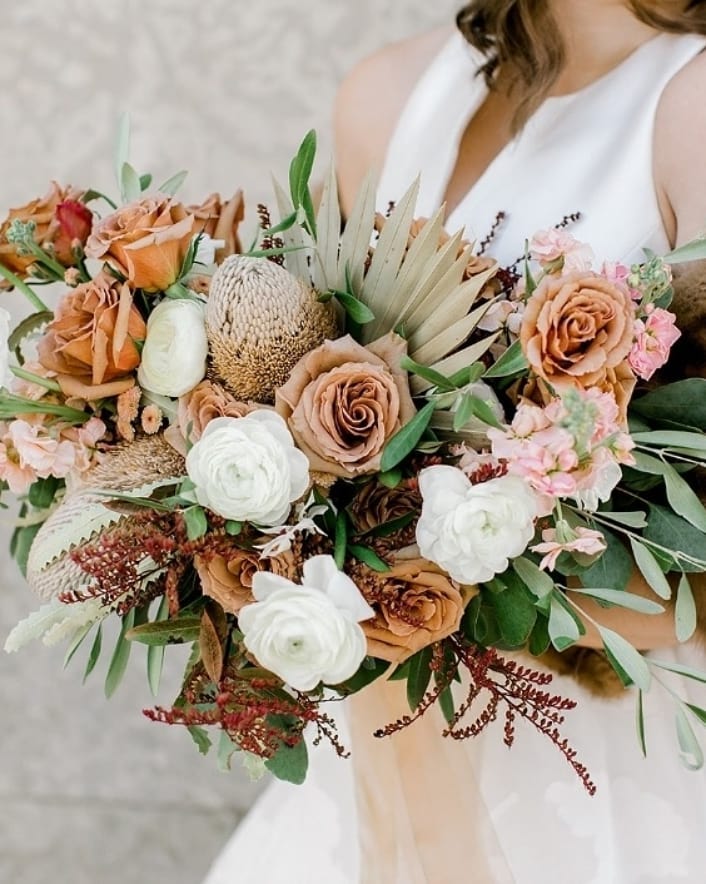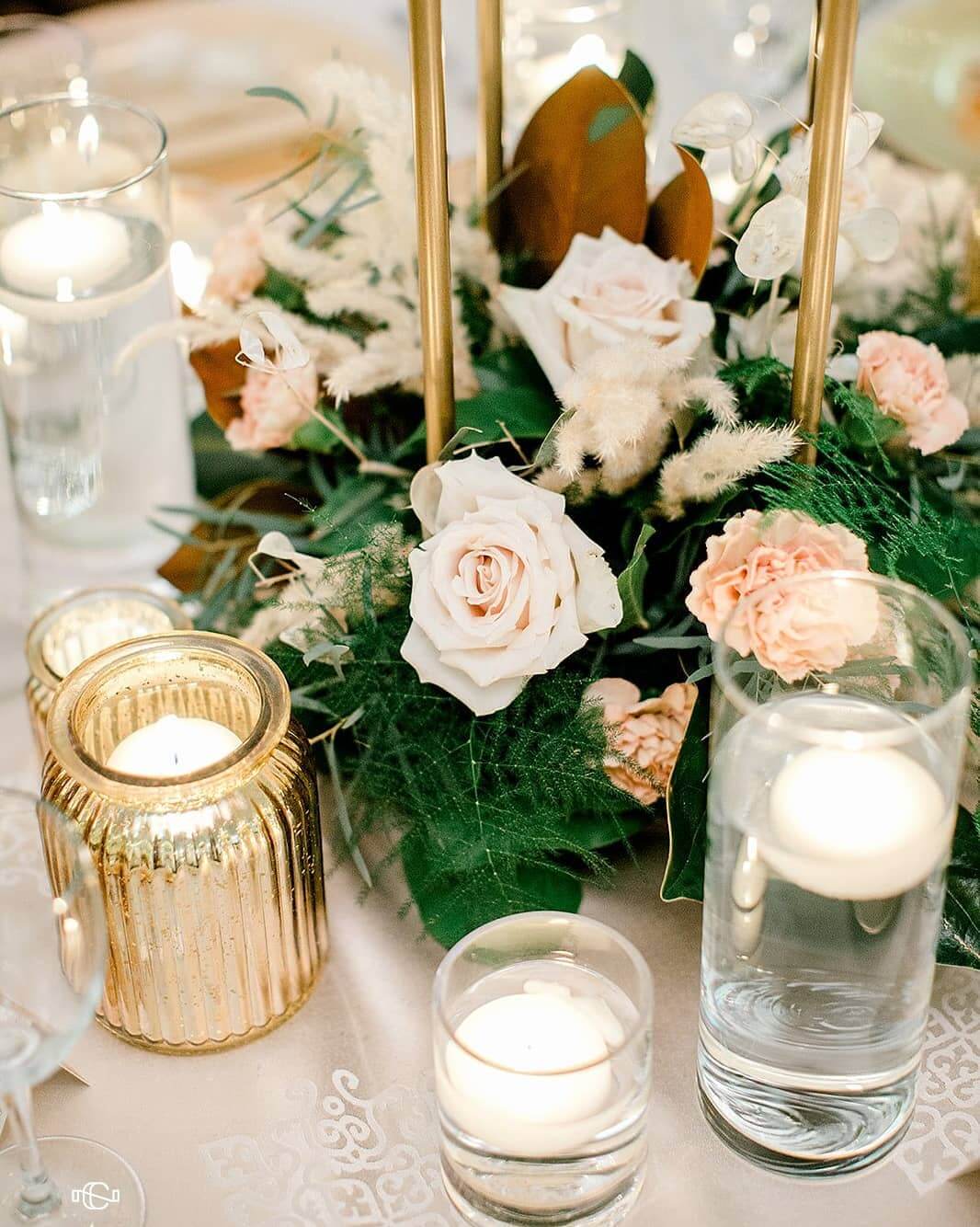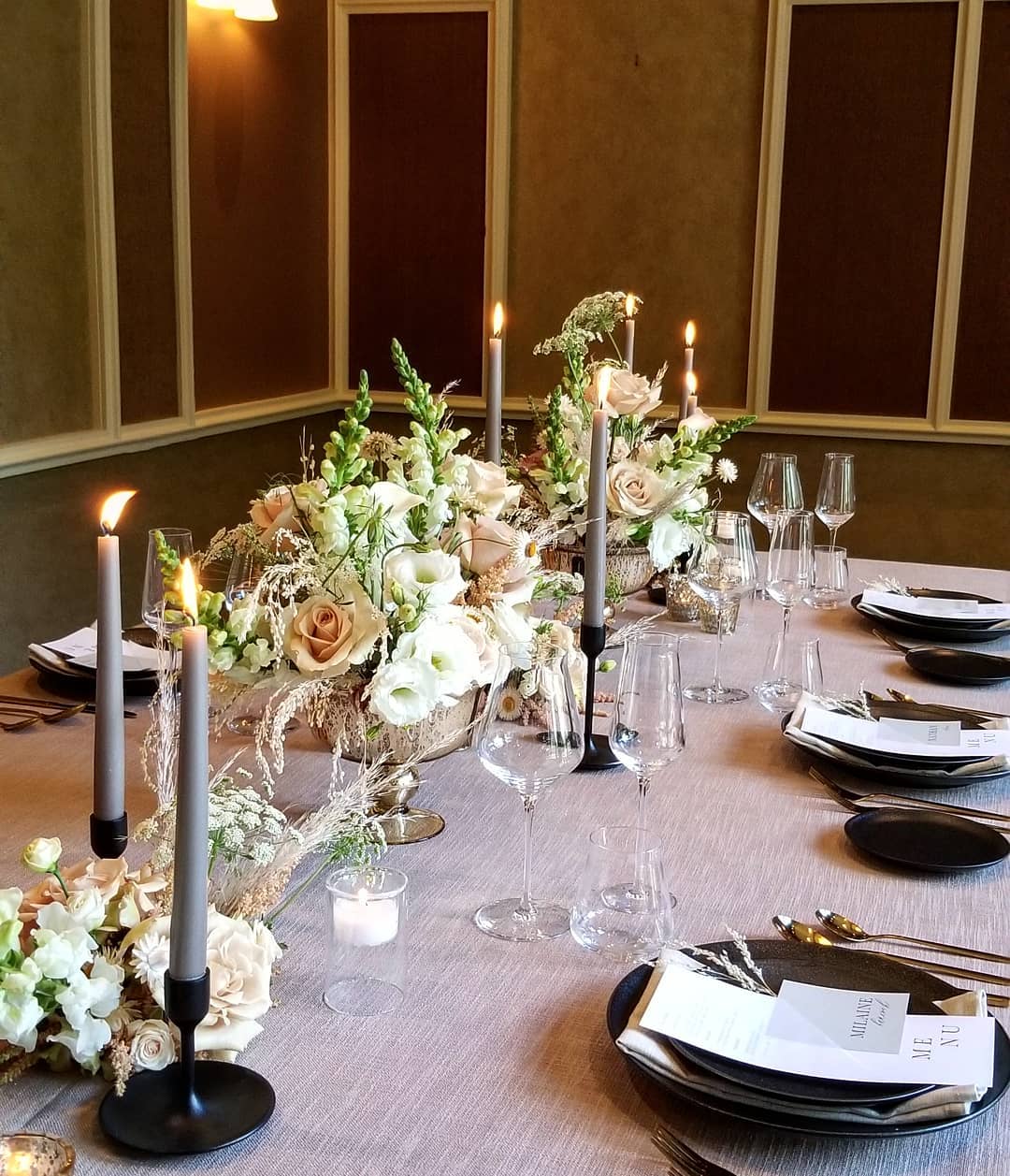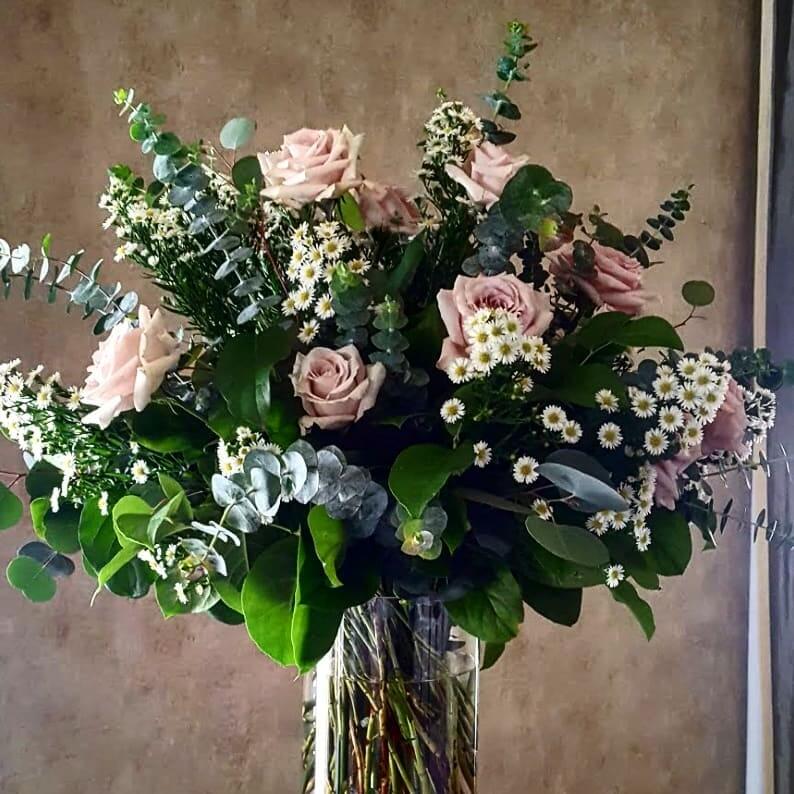 Flowers For Weddings & Events
We are Winnipeg's best wedding florist.

At Beyond Flowers, we take pride in being part of such memorable days in your lives. With 26 years in the business, we know all the work and time invested into creating the perfect event. 
Together we will work closely to help bring your event vision to life. We will discuss design inspiration and work on crafting the perfect palette and floral design for your special day.
Please fill out the form below and let us know some specific details about your event. If you have a question before getting started, don't hesitate to give us a call at 204-477-5787 or 888-252-5715, or send us an email at info@beyondflowers.ca
We are knowledgeable and have years of experience. We have been in the floral industry for 26 years and have seen it all. Small and intimate or large and extravagant, we know how to navigate the logistics of your event while also creating stunning floral designs to compliment your event day perfectly.

We are reliable. We are proud to be a part of this community for as long as we have. We have created trust between our clients, who continuously support us and know we can deliver stunning florals for your special and most cherished days.

We have an eye for design. We understand that every client is different, and flowers can help highlight your style and personality. We will be resuming floral consolations as of Fall 2022, stay tuned!
Wedding Florist FAQs
How can we inquire about our event?
How far in advance do you require when booking an event?

The further in advance, you contact us, the better. It's really never too early to start discussing and planning all the important details of your event.

Due to the busy event season this year, we will not be resuming consultations until the fall season.
Do you require a minimum spend for booking an event with you?

No, we do not require a minimum spend on booking event florals with us.
What percentage of our budget is to be allocated toward event florals?

A good ballpark for the floral budget is 10% of your overall event budget.

This is also representative of what specific look you are trying to achieve. This could be less than 10% but also more 10%.