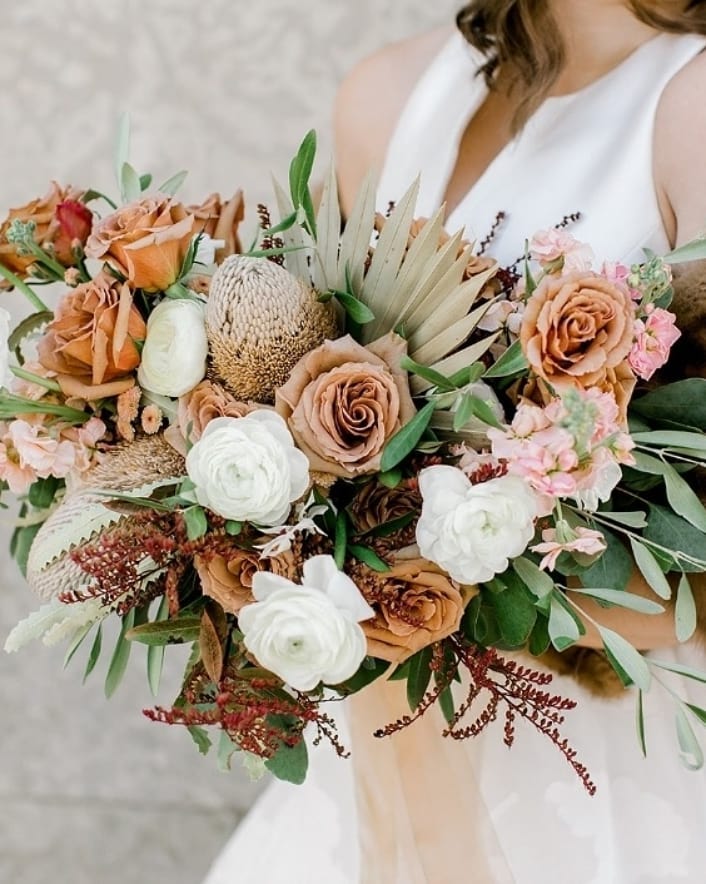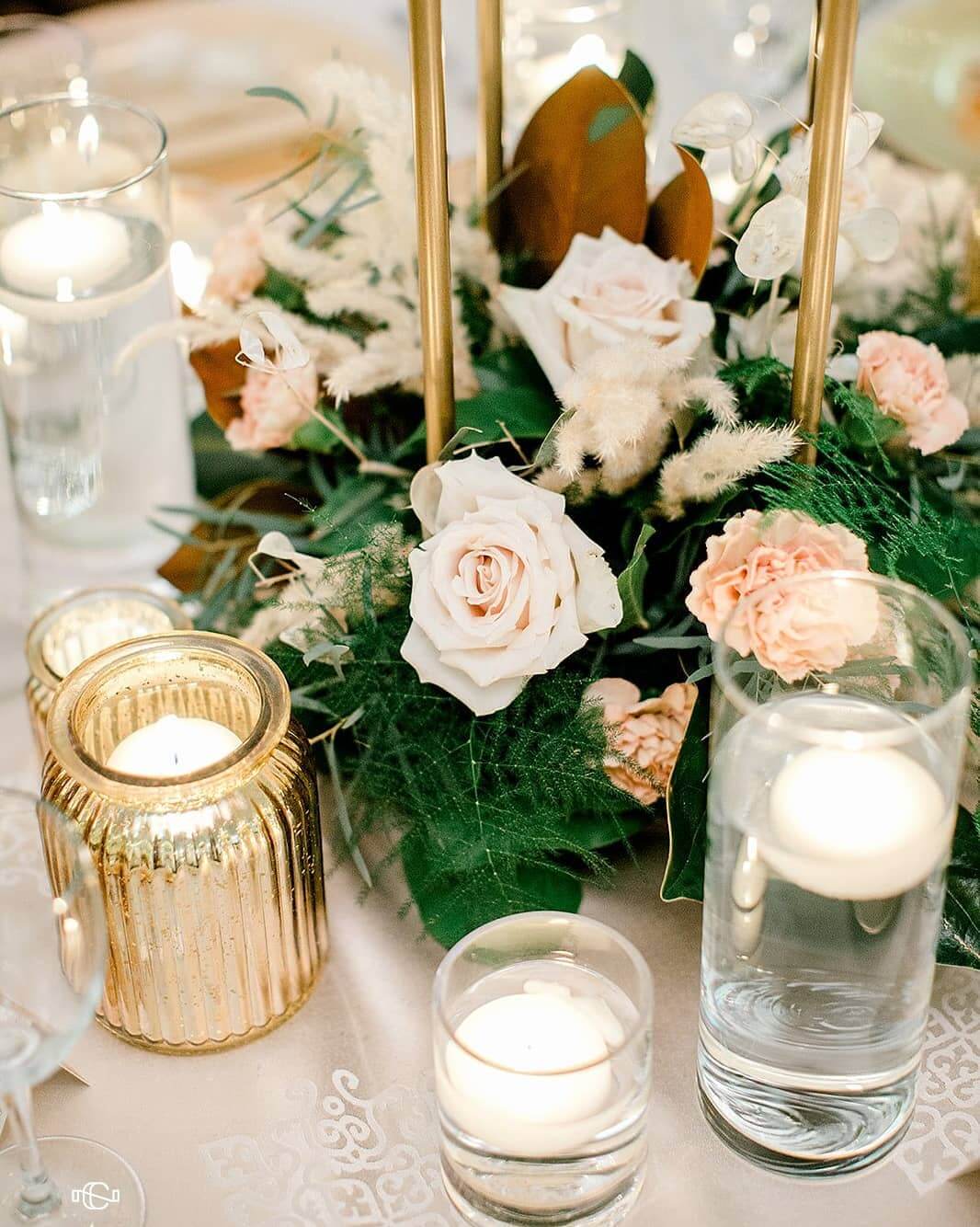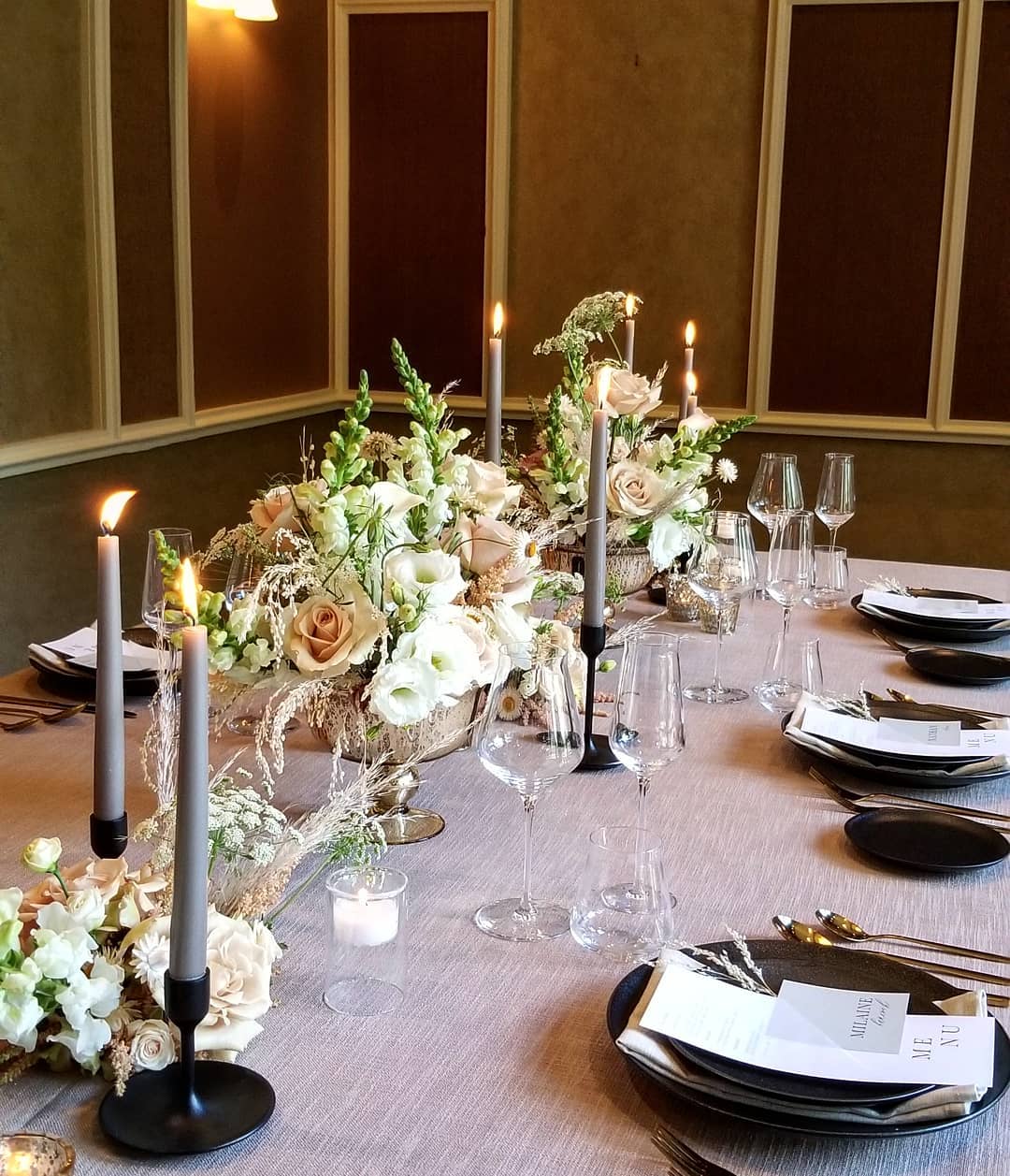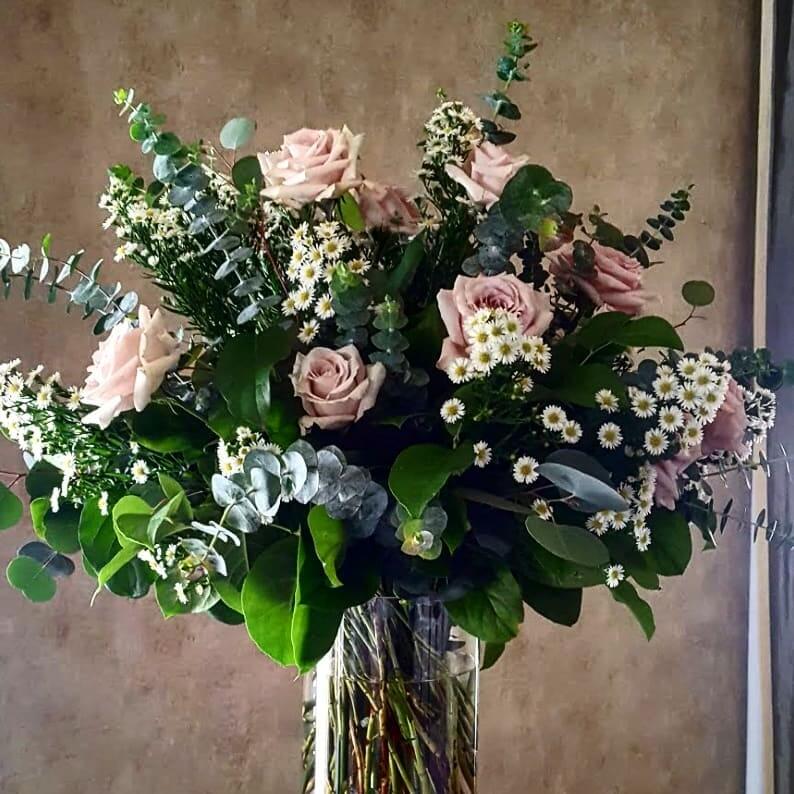 Flowers For Weddings & Events
We are Winnipeg's best wedding florist.

At Beyond Flowers, we take pride in being part of such memorable days in your lives. With 26 years in the business, we know all the work and time invested into creating the perfect event. 

Free Consultation
Together we will work closely to help bring your event vision to life. We will discuss design inspiration and work on crafting the perfect palette and floral design for your special day.
We are knowledgeable and have years of experience. We have been in the floral industry for 26 years and have seen it all. Small and intimate or large and extravagant, we know how to navigate the logistics of your event while also creating stunning floral designs to compliment your event day perfectly.

We are reliable. We are proud to be a part of this community for as long as we have. We have created trust between our clients, who continuously support us and know we can deliver stunning florals for your special and most cherished days.

We have an eye for design. We understand that every client is different, and flowers can help highlight your style and personality.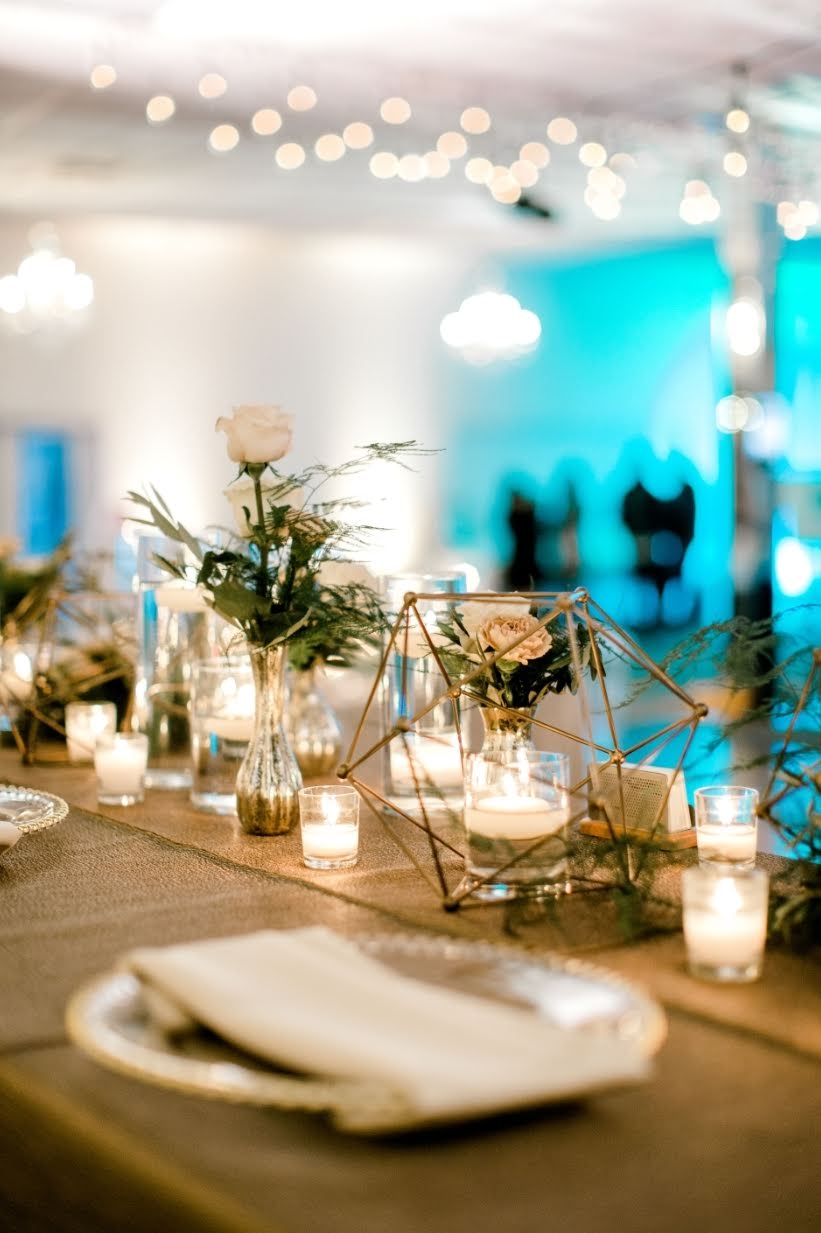 What to Expect
Present your concept of the perfect wedding, and we will showcase past projects that align with that concept.
Our team will carefully consider your budget and match it with a concept that aligns perfectly.
Start Your Dream Wedding
Quotes
Thank you so much for our AMAZING flowers!  We absolutely loved everything about them!  Our day would not have been as glamorous without them! 

K + J

Thank you for doing such a beautiful job on our wedding flowers. We could not have pictured them any more beautiful. 

D + A

Thank you so very much for the beautiful bouquets for our wedding day!  The boutonnieres were amazing and the groomsmen and groom looked impeccable!  Thank you again for all your beautiful work and for making our day special!

A + M

We cannot thank you enough for the incredible arrangements, bouquets and boutonnieres!  We were very impressed with the decorating and amazing level of customer service.  Thank you for making our special day a little more special! 

K + J

Thank you so very much for sharing your creative talents with us, to help make our wedding day so beautiful and original!!  We appreciate our ability to capture our ideas and help make them a reality!  Thank  you again for your kindness, patience and professionalism!

P+E

Thank you so much for all of your beautiful work.  You brought to life a dream that no else could understand! 

D+K

I can't thank you enough for all your hard work.  My flowers were amazing and the centre pieces for the reception were equally fabulous (our guests couldn't stop raving about them) and the best part was I didn't even have to worry about a thing.  Beyond Flowers took care of it all and even better than I had imagined.  Thanks so much

L+M

We wanted to say thank you so much for our beautiful flowers at our wedding.  Thank you to all the staff at Beyond Flowers, everything was perfect and we have been telling everyone what a pleasure it was to do business with you. 

B+T

Thank you for making my dreams come true with a perfect wedding.

K+W
Wedding Florist FAQs
How can we inquire about our event?
How far in advance do you require when booking an event?

The further in advance, you contact us, the better. It's really never too early to start discussing and planning all the important details of your event.
Do you require a minimum spend for booking an event with you?

No, we do not require a minimum spend on booking event florals with us and work with any budget.
What percentage of our budget is to be allocated toward event florals?

A good ballpark for the floral budget is 10% of your overall event budget.

This is also representative of what specific look you are trying to achieve. This could be less than 10% but also more 10%.
Can you use the same decor from ceremony to reception?

Yes, we can. We offer full service setup of your ceremony and can move all florals that can be repurposed for your reception.
Do you offer rental pickup?

Yes, we do. Rental pickup is coordinated with your venue preferably on the next business day. If you need a late night pickup we will do this too but there is a premium charge for this service.
How much do wedding flowers cost?

It depends. we only recommend flowers that will align with your budget.
Do I need an event planner?

We do recommend to have an event planner. It makes the process easier and simpler, not just for you but your vendors as well. If you need any recommendation for a planner that would suit your style, just ask us. We've work with Winnipeg's best!