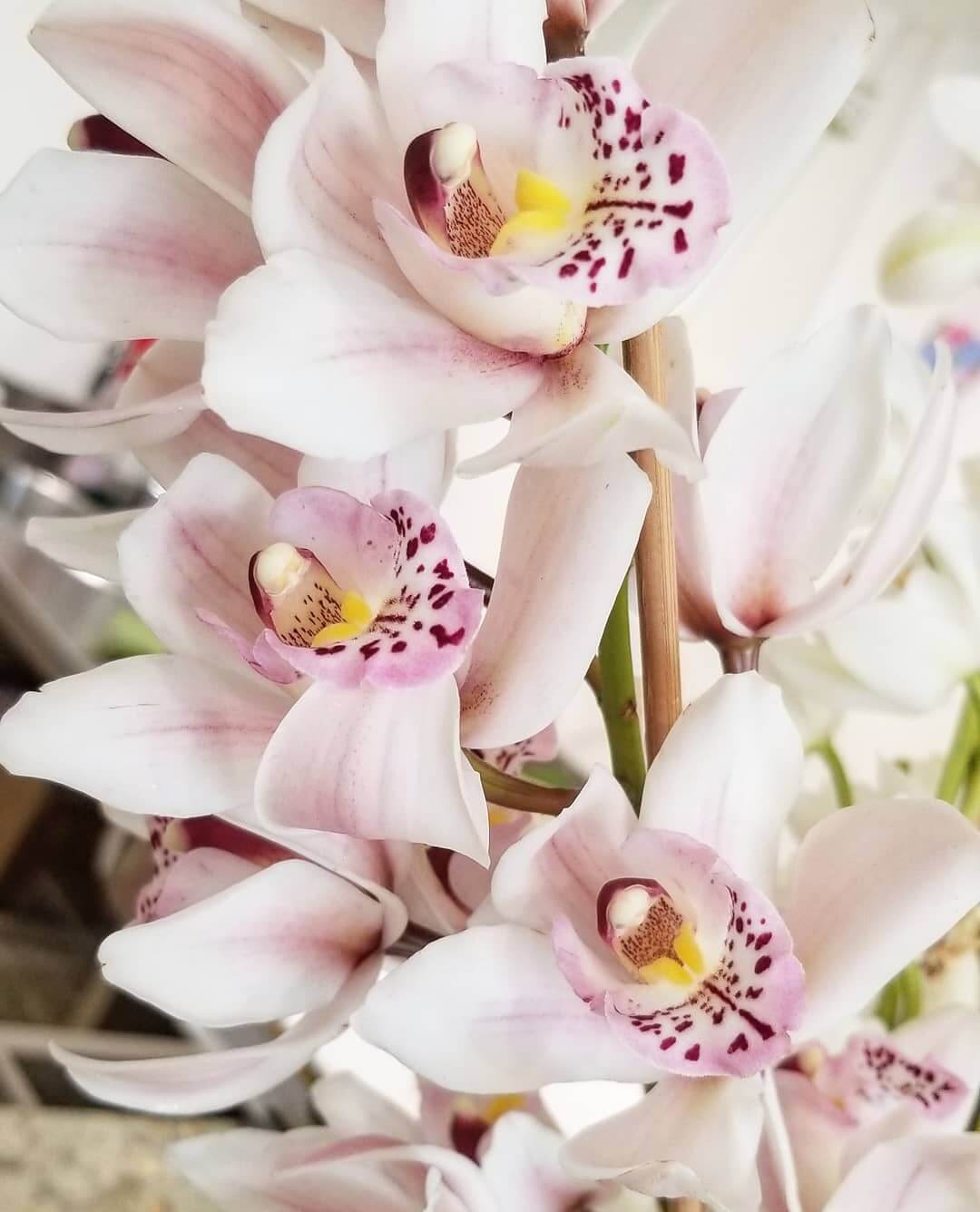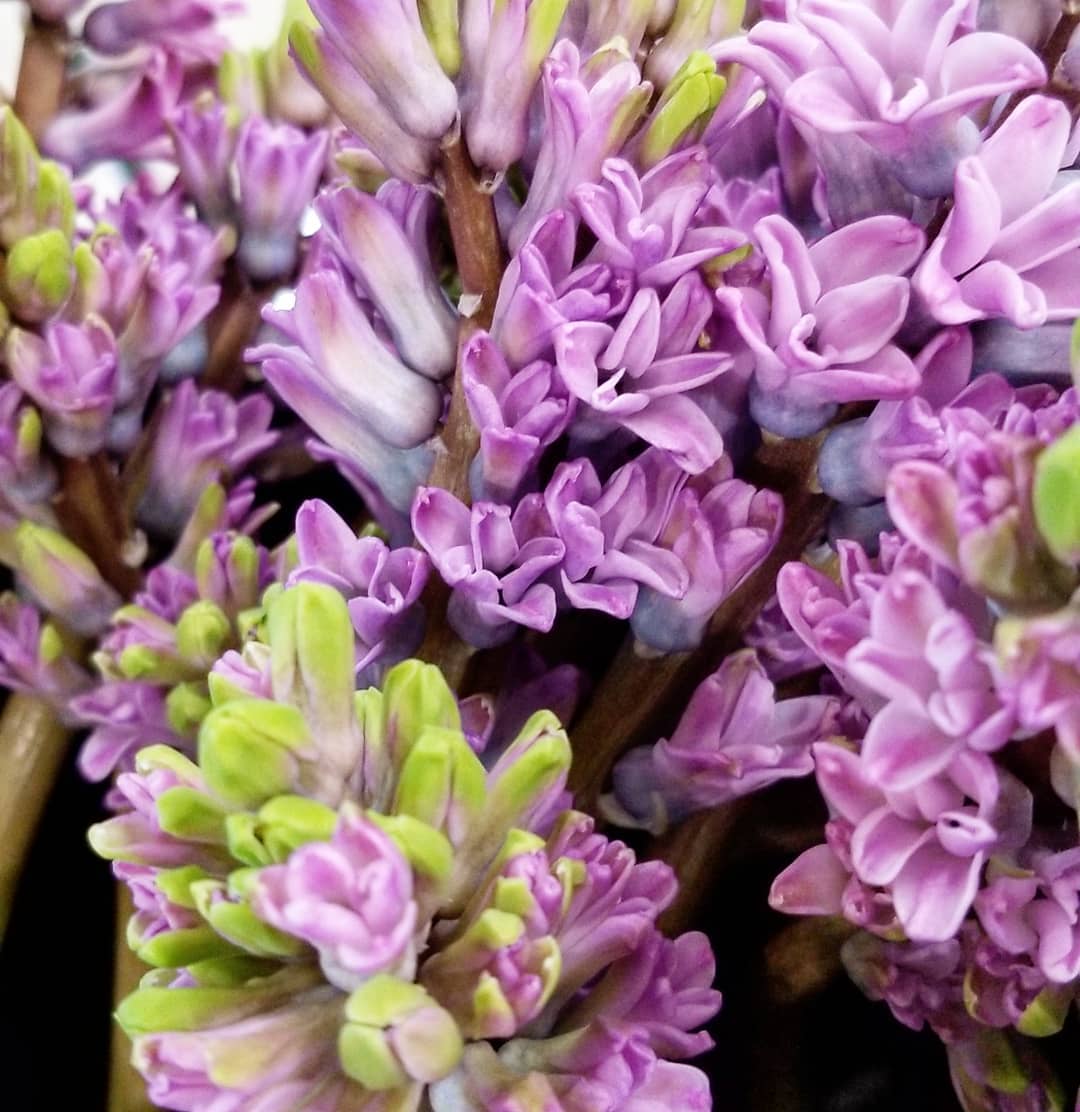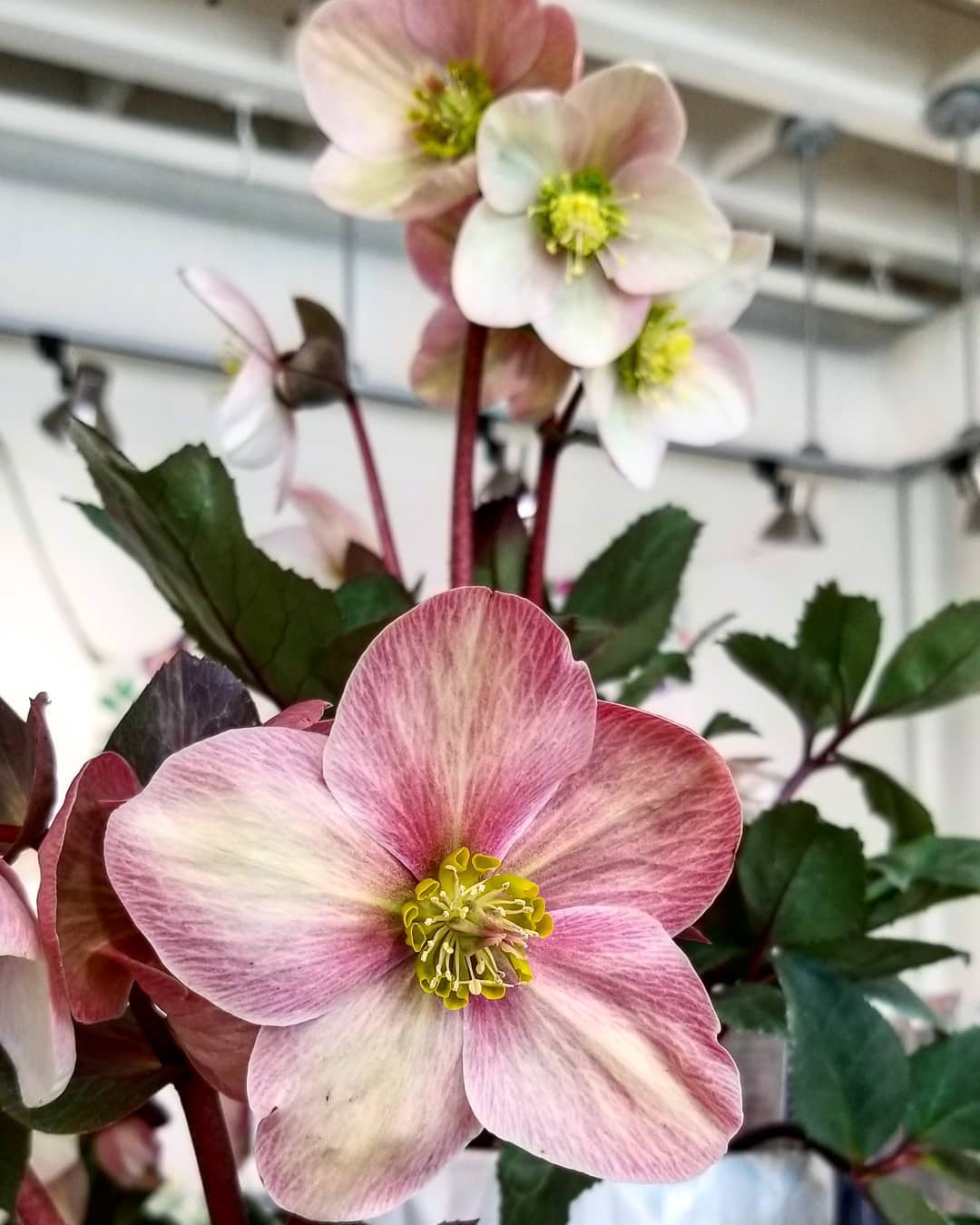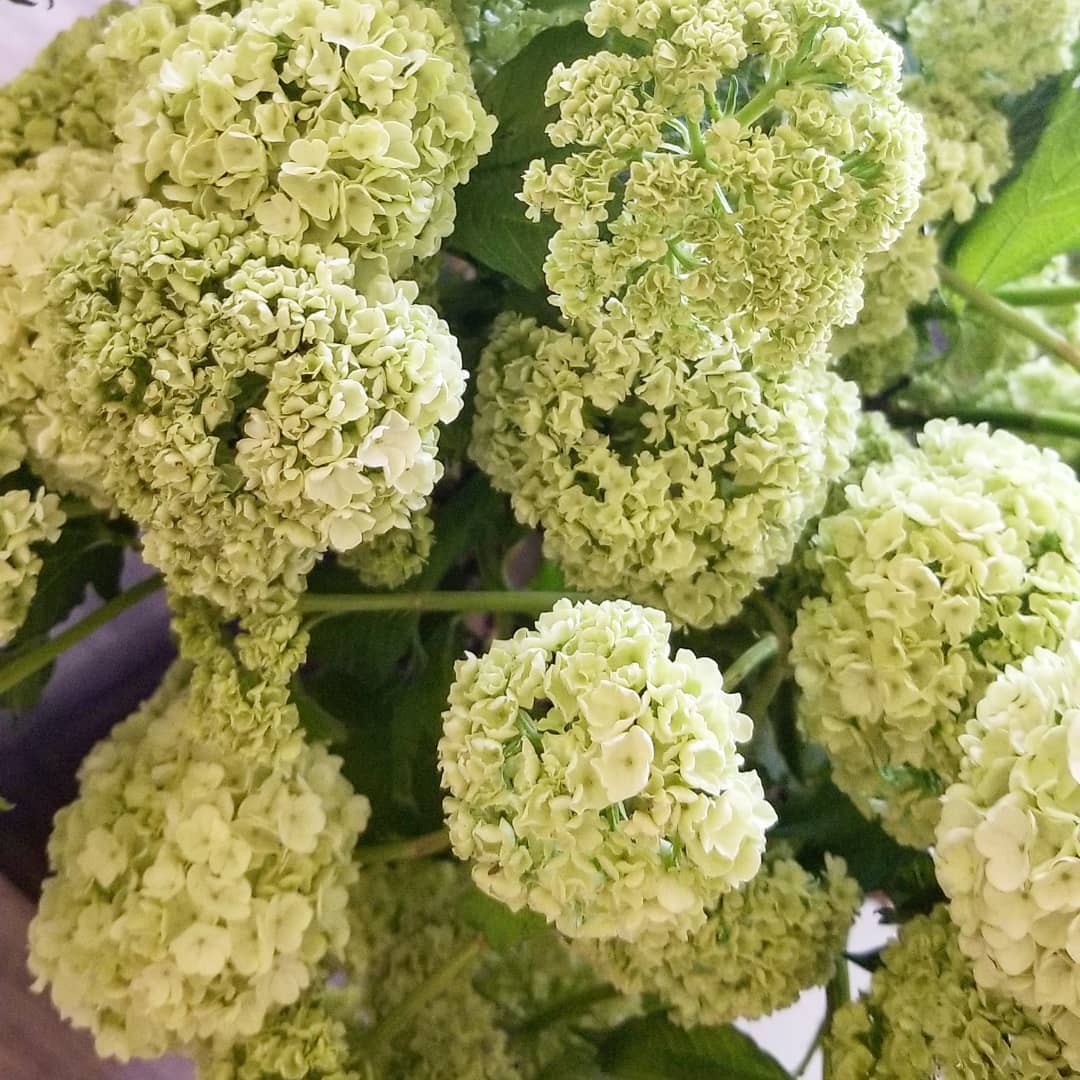 The gift of choice.
Give your loved one the gift of flowers - whenever and however they like. For 26 years Beyond Flowers has celebrated the beauty of the natural.
About Us
Always fresh.
Our flowers are always fresh.
Floral expertise.
Our talented florists design so you don't have to.
On time.
We always deliver on time with care.
Exceptional service.
We pride ourselves on excellent customer service.
FAQs about Gift Cards
Do you carry gift cards?

We sell physical gift certificates in-store, and digital gift cards online through our website.

Gift certificates sold in-store may be redeemed in-store or over the phone. Digital gift cards sold online may be used online, in-store or by ordering over the phone.
Do the gift certificates expire?

No, there is no expiration date for gift certificates or gift cards that have been purchased.
Can I give a digital gift card as a gift?

You absolutely may!

Digital gift cards are emailed to the email address you use during checkout. We recommend that you order a gift card using your email address, then simply forward the gift card email when you give your gift.

If you are looking for a physical gift certificate you can gift someone, give us a call or shop in-store.
What can gift cards be used for?

Gift cards can be redeemed in-store or online for our hand cut bouqets of fresh flowers, cards, plants, or accessories. They cannot be used towards quotes for special events, weddings, or other custom floral projects.