Berkeley Planter + Vase
Hurry, only 2 items left in stock!
Delivery & Pickup Info

Within 2km of the shop, delivery is $10; for other parts of the city $14. There are extra charges for any delivery outside a 12km radius from the shop.

Please call or email the shop to confirm for extra long distances. 

Same day pickup is available for orders placed before 2:00, call us for a quicker pickup time and we will do our best to accommodate.

Pickup is available at our location at 1099 Corydon Ave, Winnipeg, MB.

Monday to Friday 10:00 AM - 5:00 PM
Saturday 10:00 AM - 2:00 PM

Closed Sundays and Holidays.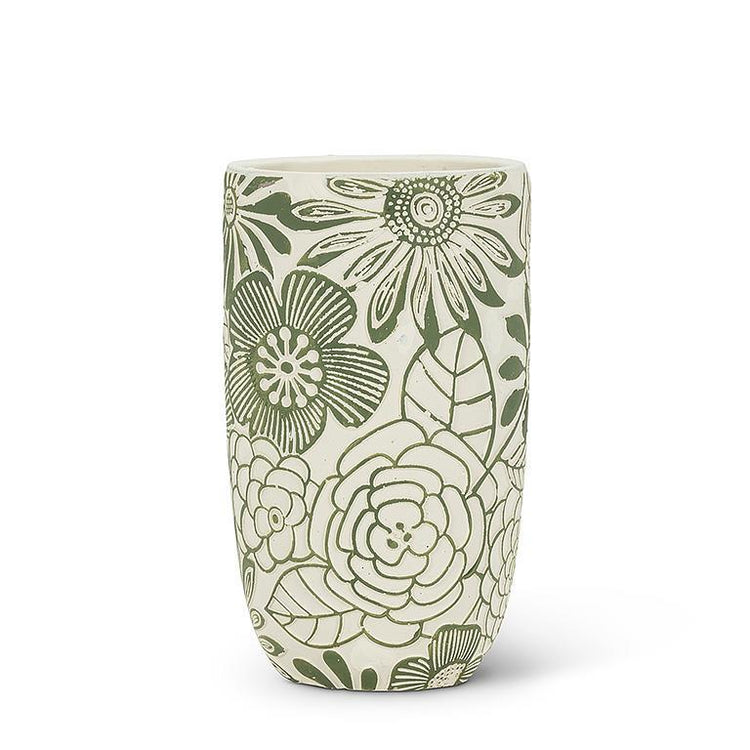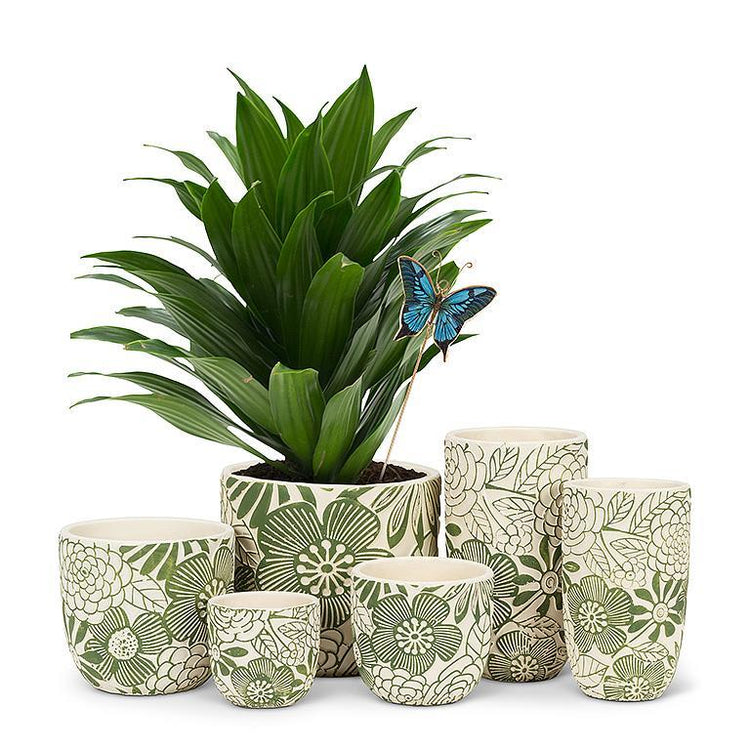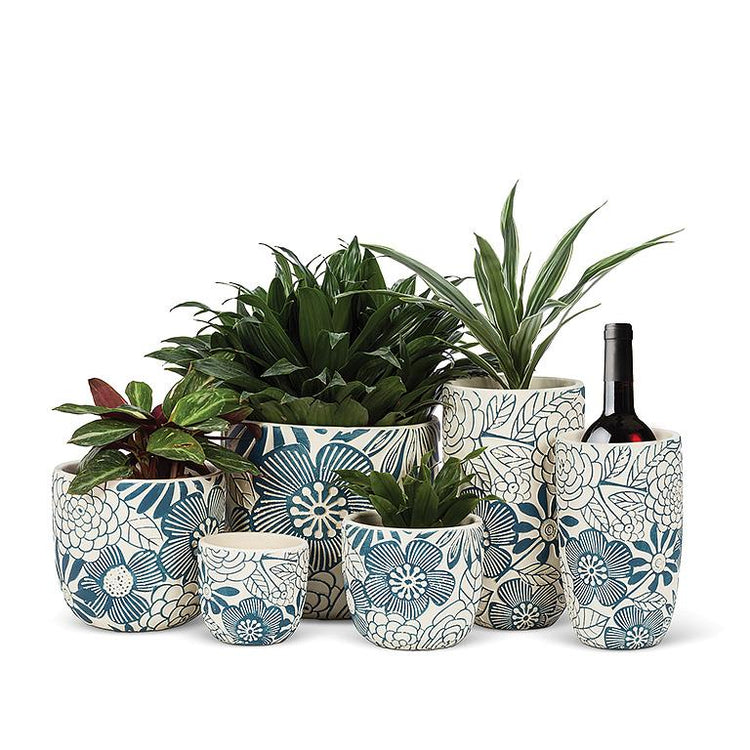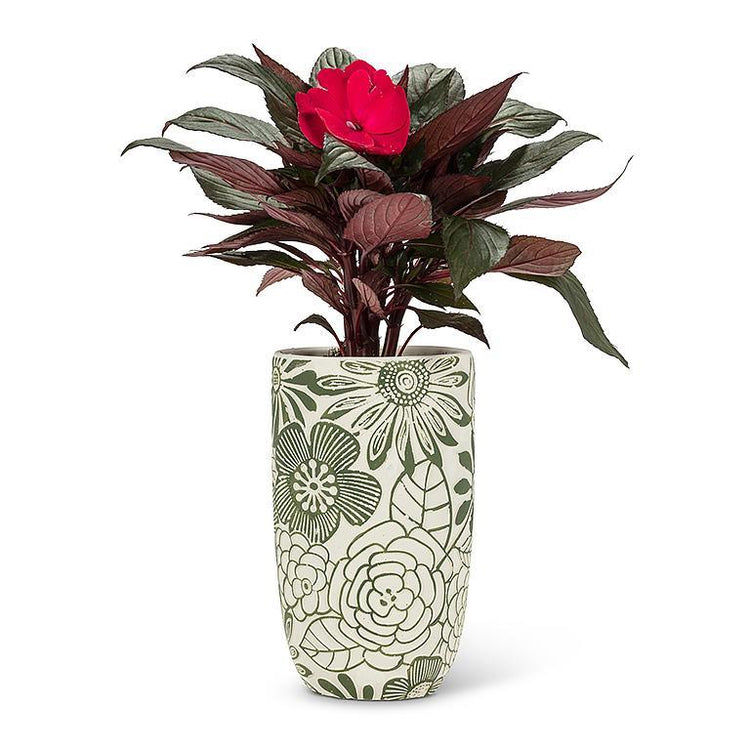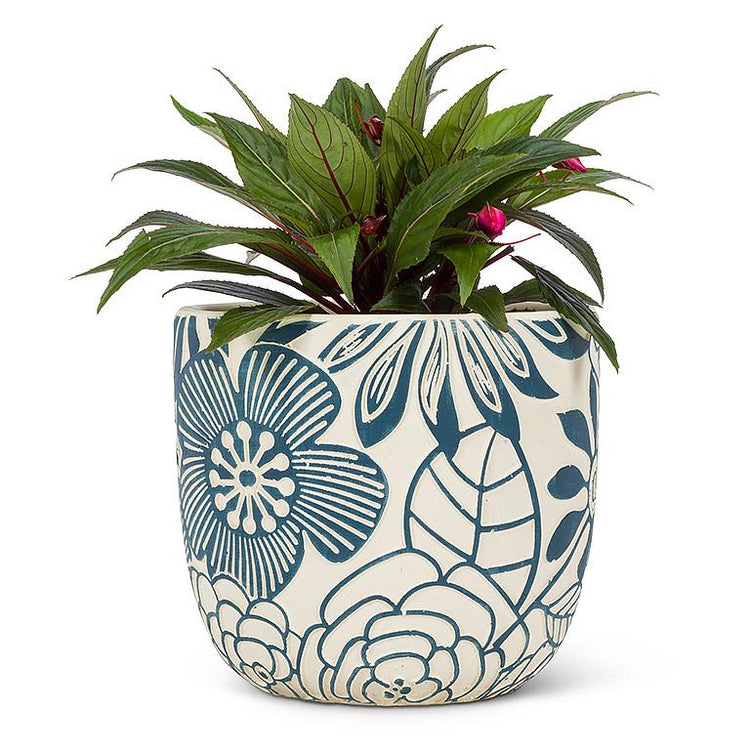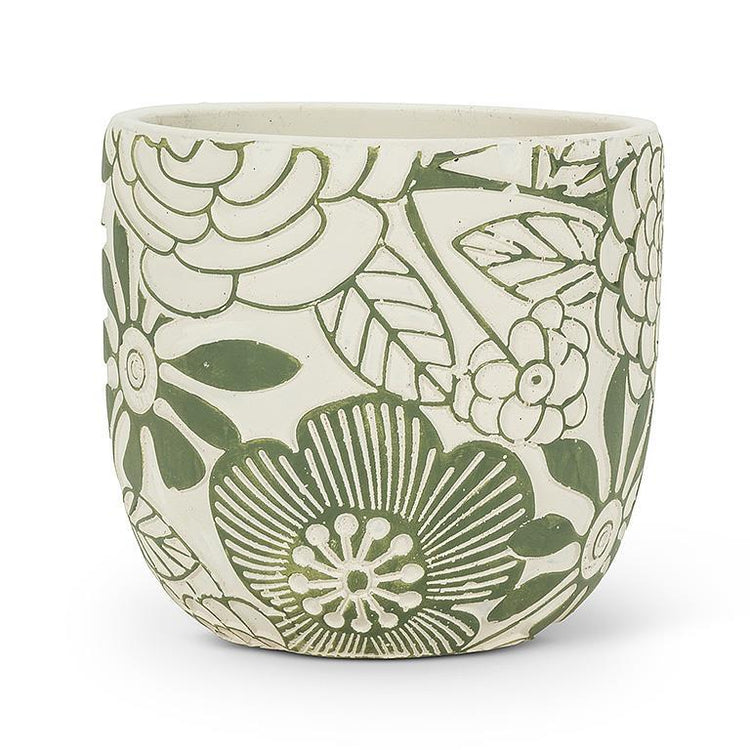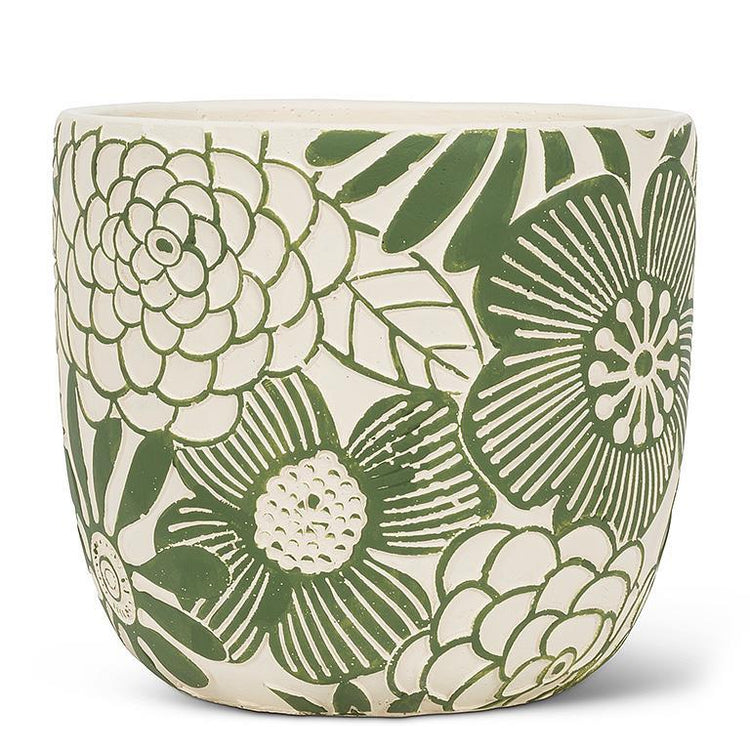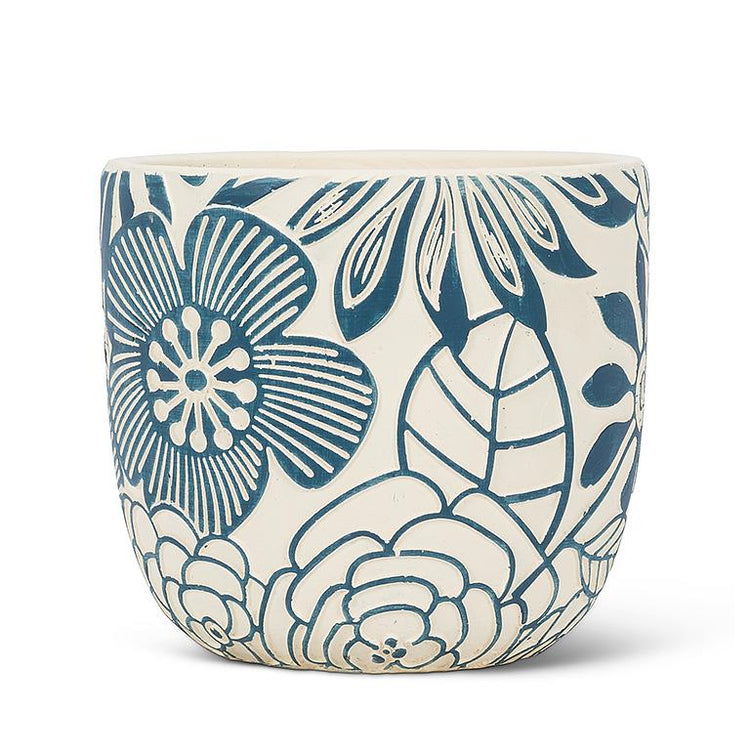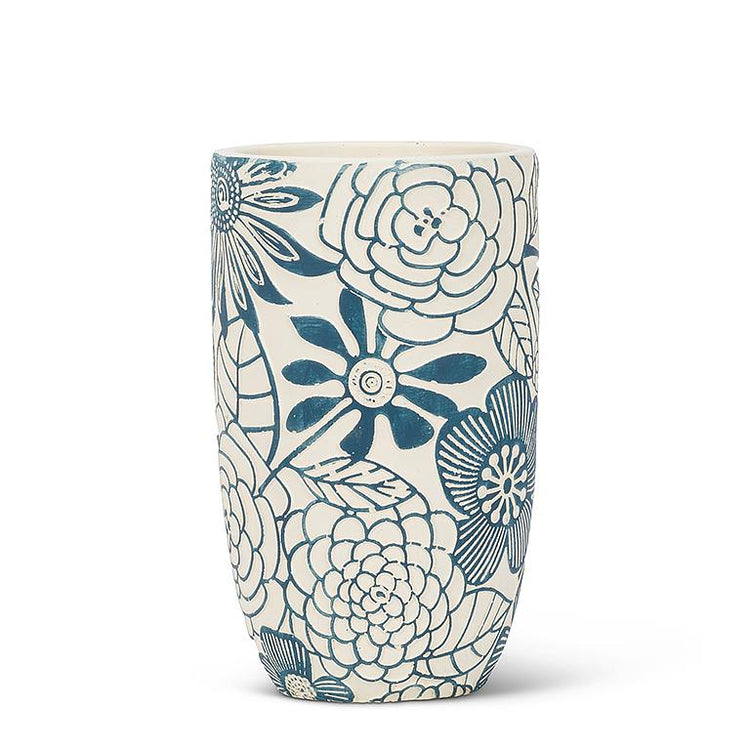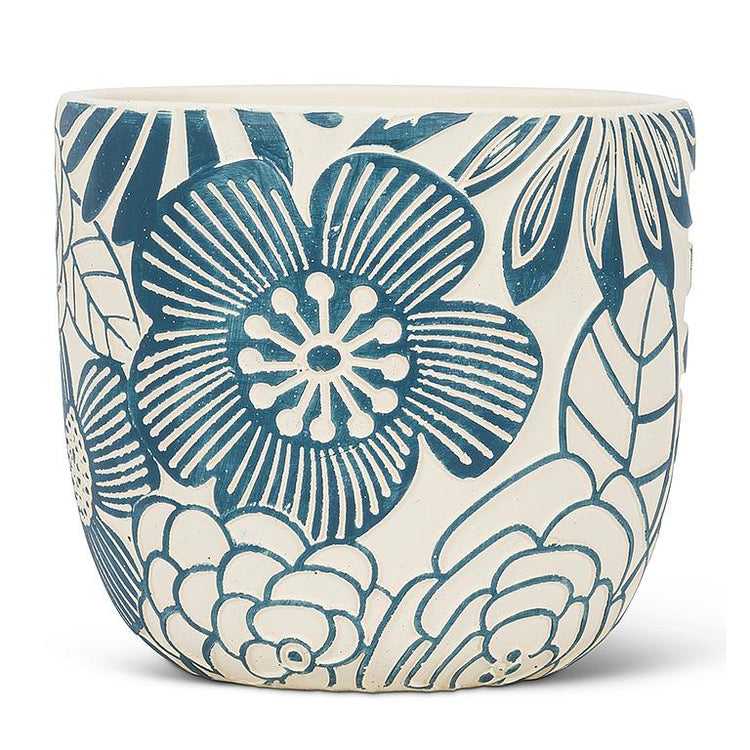 Product Details
You don't have to be a flower child to fall for these unique flower planters and vases.

 
Crafted out of cement and painted ivory with embossed details in green or blue, they feature an array of distinct flower petal design overlapping one another for an elegant, understated complement to any flowers or colorful foliage.