Summer Wreaths
50% Off - Discount applies at checkout!
Hurry, only 2 items left in stock!
Delivery & Pickup Info

Within 2km of the shop, delivery is $10; for other parts of the city $14. There are extra charges for any delivery outside a 12km radius from the shop.

Please call or email the shop to confirm for extra long distances. 

Same day pickup is available for orders placed before 2:00, call us for a quicker pickup time and we will do our best to accommodate.

Pickup is available at our location at 1099 Corydon Ave, Winnipeg, MB.

Monday to Friday 10:00 AM - 5:00 PM
Saturday 10:00 AM - 2:00 PM

Closed Sundays and Holidays.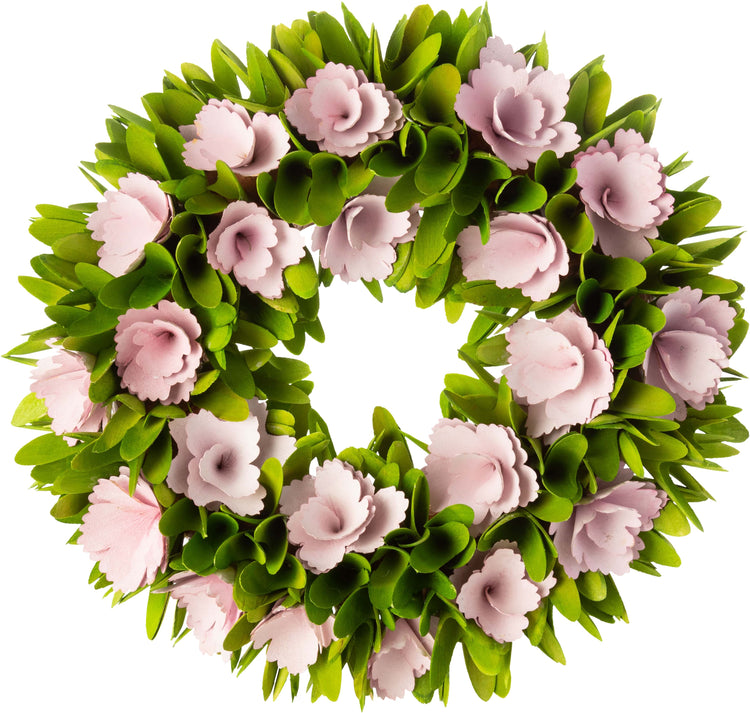 Product Details
Give your entrance a boost of color and charm with a pretty summer themed wreath.  Flowers and leaves crafted from wood, these wreaths are sure 
to add some fun and playfulness to any front door.